Had an Accident?
Everything's taken care of … at no cost to you.
We are Northern Ireland's largest accident management company and are here to help after an accident
Our business is driven by keeping all our vehicles on the road so having a quick, professional and efficient service is what we require. This is exactly what CRASH deliver. Their services are greatly appreciated and highly recommended. Best of all, they help keep my...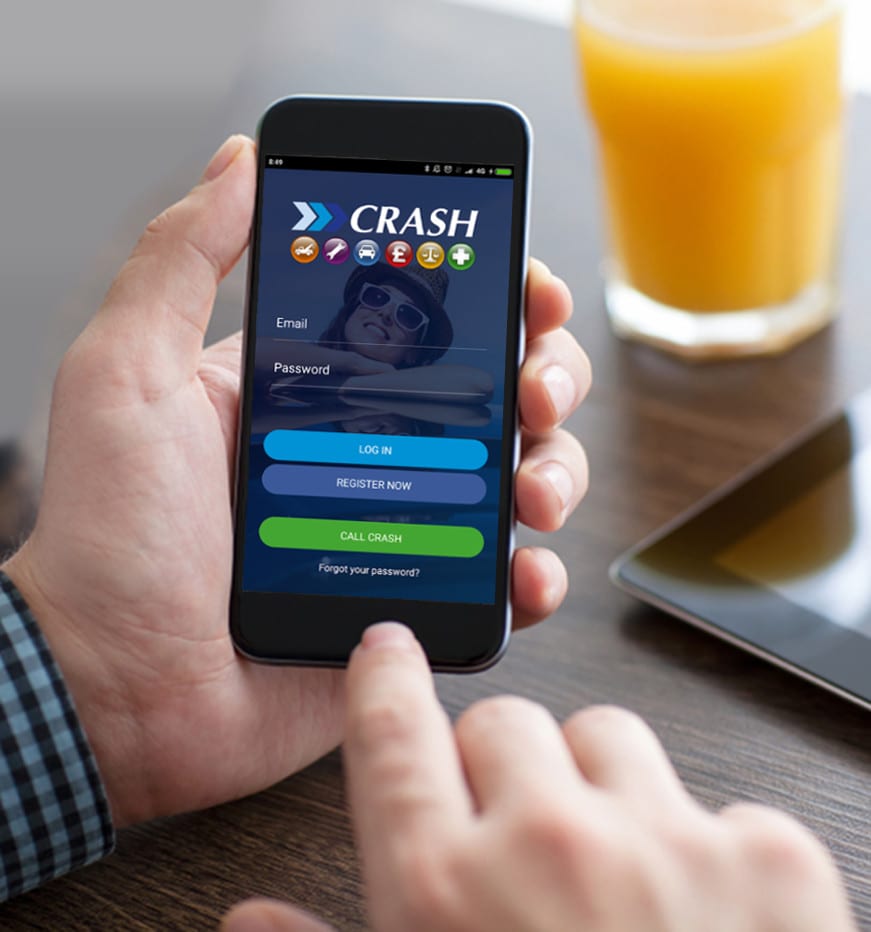 The CRASH App
The CRASH app will allow you to collect all the details of your collision, including photos, and submit them to CRASH as soon as the incident happens, and will then put you in touch with an expert advisor to assist.
Had a motor accident?
CRASH takes care of everything including:
Recovering your vehicle from the roadside
Providing a replacement vehicle
Arranging approved repairs
Liaising with insurance companies
Getting you your full entitlement
L-R: Tony McKeown, Sales & Marketing Director of CRASH Services, Jonathan McKeown, CEO of CRASH Services and Colin Hagan, Managing Director of Riverpark Training A new Scholarship Scheme has been launched to attract more apprentices into...
read more
Steelstown PS from Derry/Londonderry have won the Northern Ireland Primary School Road Safety quiz for the first time after coming out on top at the final which was held at the NI Fire and Rescue Training Centre, Belfast on Monday 3rd March. They were followed by St...
read more