Had an Accident?
Everything's taken care of … at no cost to you.
We are Northern Ireland's largest accident management company and are here to help after an accident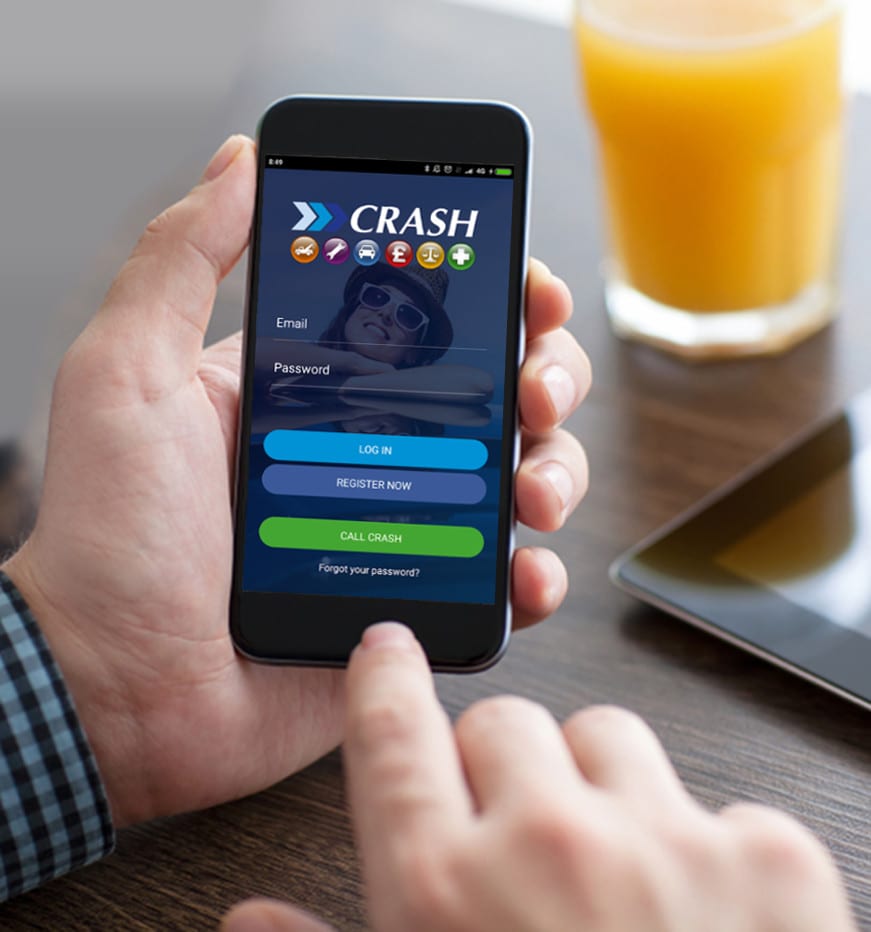 The CRASH App
The CRASH app will allow you to collect all the details of your collision, including photos, and submit them to CRASH as soon as the incident happens, and will then put you in touch with an expert advisor to assist.
Had a motor accident?
CRASH takes care of everything including:
Recovering your vehicle from the roadside
Providing a replacement vehicle
Arranging approved repairs
Liaising with insurance companies
Getting you your full entitlement
Lurgan Park Fun Run 2019 in aid of Southern Area Hospice was launched by Event Organisers David Wilson and Tony McKeown from CRASH Services, Deirdre Breen, Lurgan SAHS Fundraising Group and Louise Doone and Joleen McKee from Intersport Mckeever Sports CRASH Services...
read more
During the cold winter months CRASH Services see a significant rise in breakdown call outs. So if you want to avoid being stuck on the side of a road, here's 5 steps you can take to avoid it. Battery Batteries do not last forever, and those that are more than 5 years...
read more