Had an Accident?
Everything's taken care of … at no cost to you.
We are Northern Ireland's largest accident management company and are here to help after an accident
Our business is driven by keeping all our vehicles on the road so having a quick, professional and efficient service is what we require. This is exactly what CRASH deliver. Their services are greatly appreciated and highly recommended. Best of all, they help keep my...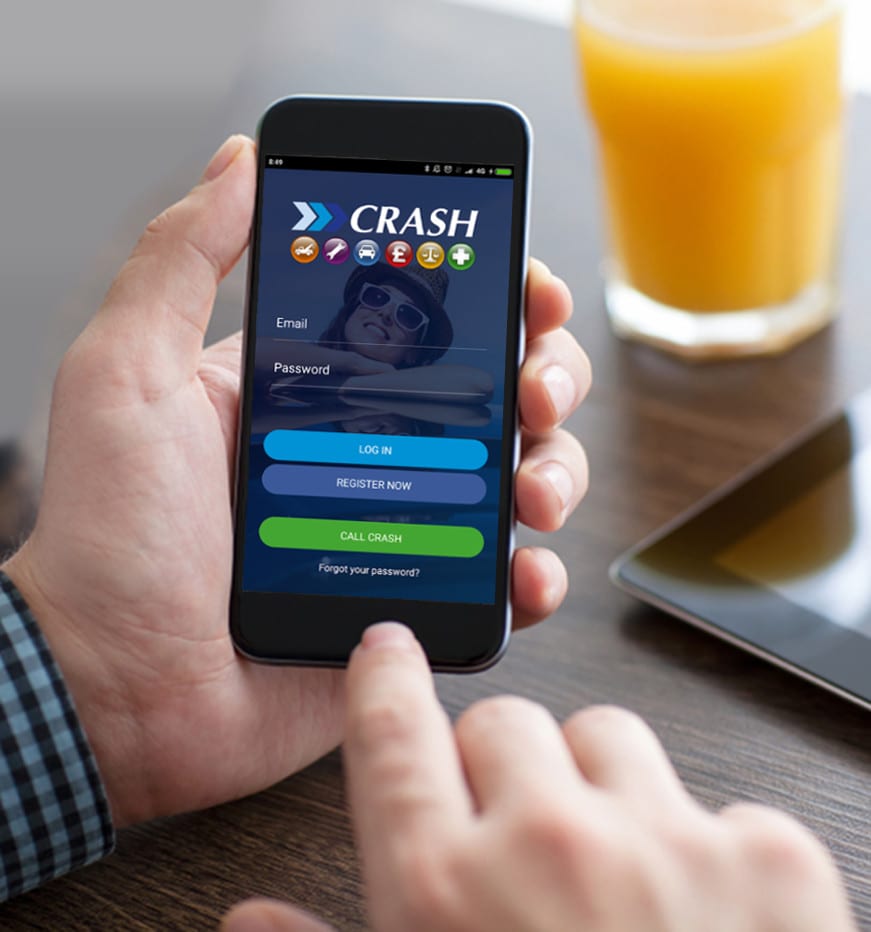 The CRASH App
The CRASH app will allow you to collect all the details of your collision, including photos, and submit them to CRASH as soon as the incident happens, and will then put you in touch with an expert advisor to assist.
Had a motor accident?
CRASH takes care of everything including:
Recovering your vehicle from the roadside
Providing a replacement vehicle
Arranging approved repairs
Liaising with insurance companies
Getting you your full entitlement
DFC, Northern Ireland's largest locally owned independent vehicle management firm, have team up with accident specialists, CRASH Services to offer 24/7 support for their fleet of almost 3000 vehicles. CRASH take care of everything when an accident happens from vehicle...
read more
St. Patrick's PS Crossmaglen came out on top after 25 teams took part in the Newry, Mourne & Down area heat of the Northern Ireland Primary School Road Safety Quiz, which was held at the Canal Court Hotel on Wednesday 16th January 2019. Windsor Hill PS, Newry were...
read more