Had an Accident?
Everything's taken care of … at no cost to you.
We are Northern Ireland's largest accident management company and are here to help after an accident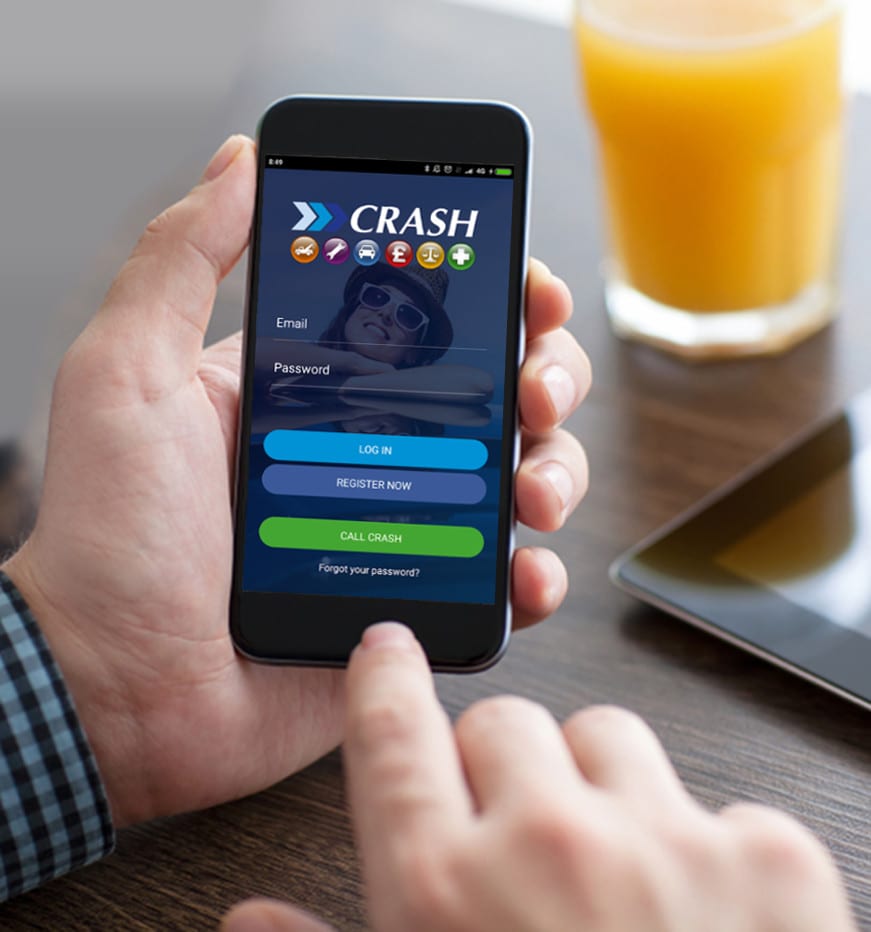 The CRASH App
The CRASH app will allow you to collect all the details of your collision, including photos, and submit them to CRASH as soon as the incident happens, and will then put you in touch with an expert advisor to assist.
Had a motor accident?
CRASH takes care of everything including:
Recovering your vehicle from the roadside
Providing a replacement vehicle
Arranging approved repairs
Liaising with insurance companies
Getting you your full entitlement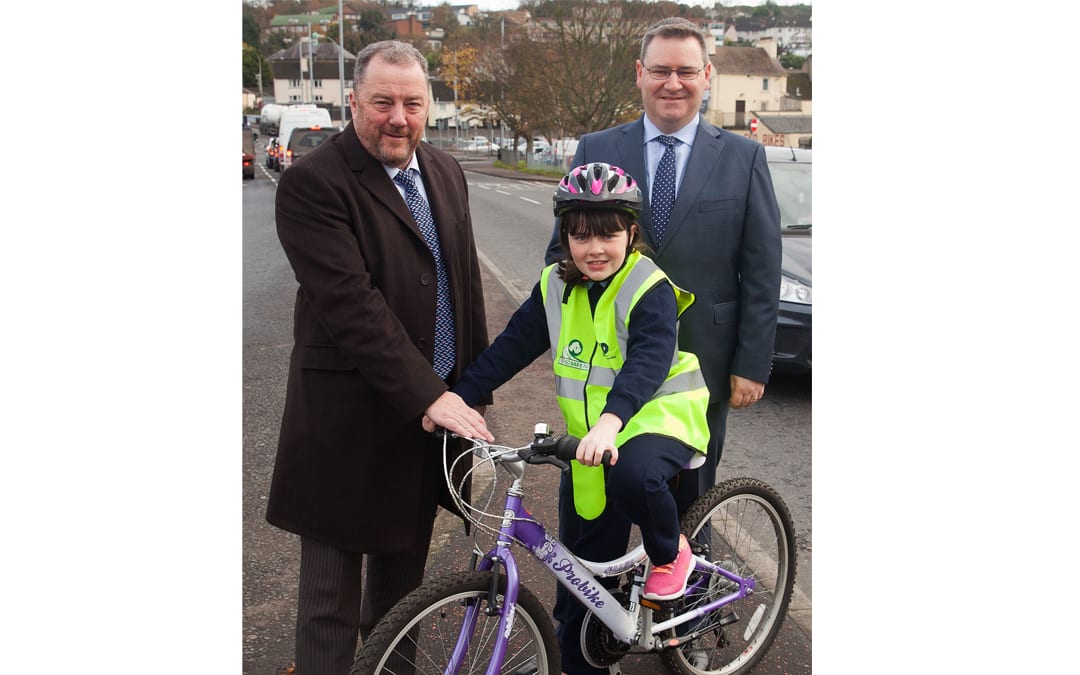 Megan McKeown (centre) helps launch the NI Primary School Road Safety Quiz 2019 along with Davy Jackson, from event organisers, Road Safe NI, and Jonathan McKeown of event sponsors, CRASH Services Primary Schools are being invited to enter their local heat of the...
read more
Your Car Your Week is Launched by Northern Ireland Bodyshop Alliance Committee Members Richard Hastings, Jim Porter, Jonathan McKeown and Glyn Hanna. Motorists are being urged to support independent car accident repair centres as part of "Your Car Your Choice" week...
read more